MARCH 26 2020
With Ontario operating under a state of emergency right now, and the public being instructed to socially distance, most of us have absolutely no social plans for the foreseeable future.

Some residents are still working from home, some are taking the time to focus on art or other personal projects, and some are picking up that book they've been meaning to finish or using the time for fitness.

If you're seeking a little more enrichment in this indefinite period of partial lockdown, there are fortunately a number of major attractions in Toronto and abroad that you can visit from the comfort of your home!

---



VIRTUAL COLLECTIONS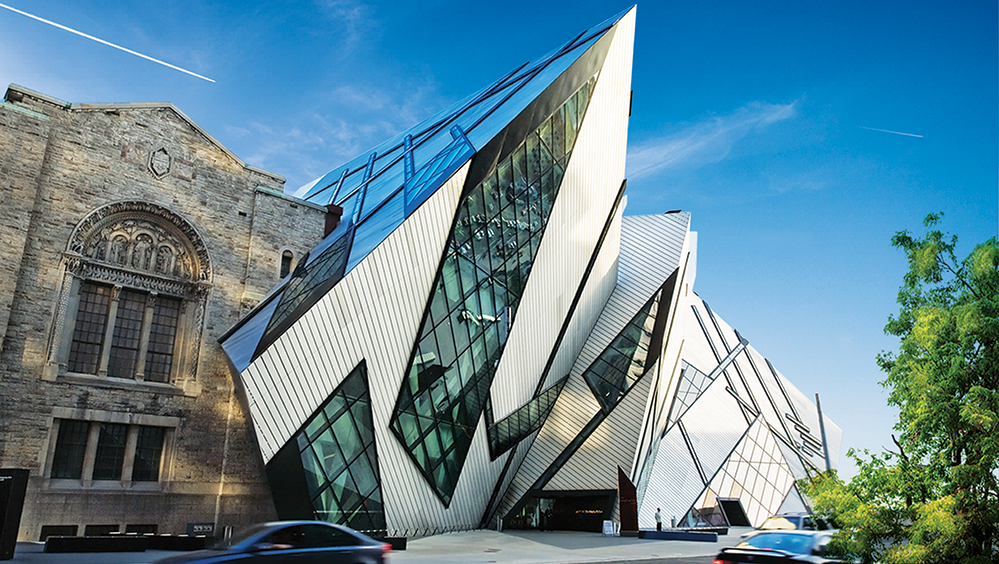 The Royal Ontario Museum (Rom)

The Royal Ontario Museum is home to a world-class collection of 13 million artworks, cultural objects, and natural history specimens, featured in 40 gallery and exhibition spaces. Their online collections are a working database with a team of experts continuously adding new objects. More than 45,000 of the ROM's objects can be viewed virtually. You can explore them here.

Google Arts & Culture also offers a 360° walk-through for a sample of the ROM's exhibits!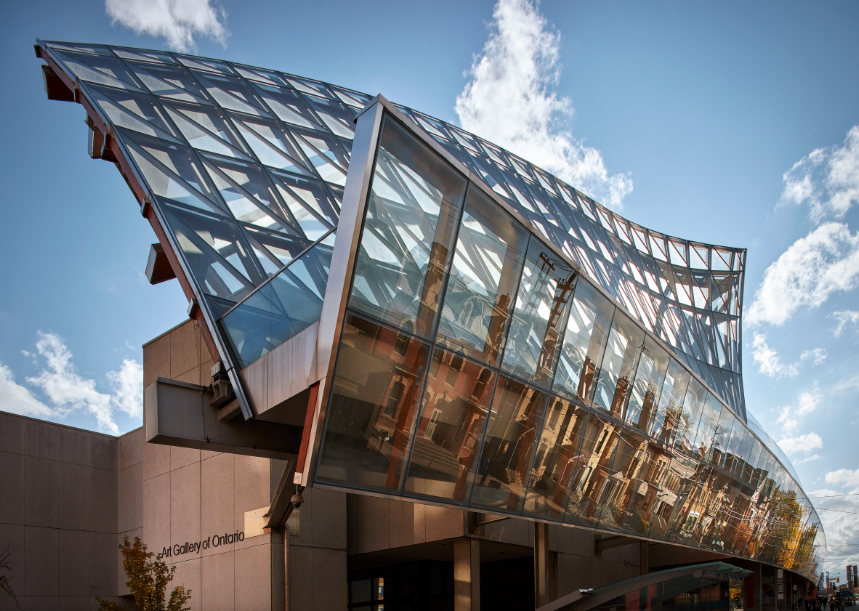 The Art Gallery of Ontario (AGO)

Much of the Art Gallery of Ontario's collection is available to view online, including special exhibitions like the Lodz Ghetto Photographs of Henryk Ross.

You can search the entire AGO collection here.

Also, they will be regularly sharing art from their galleries with their followers on Instagram. Check out their profile here to #AgoFromHome!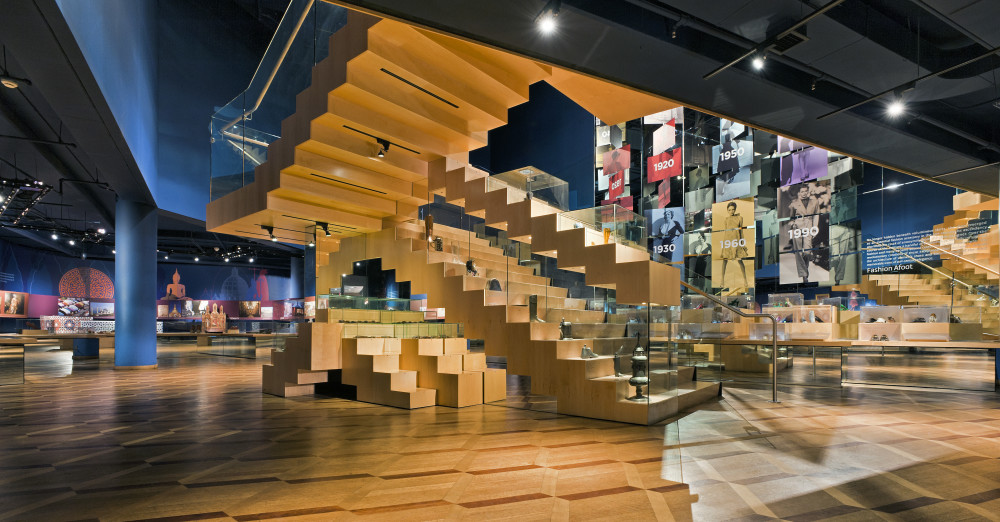 BATA SHOE MUSEUM
Bata's shoes can be viewed up-close and in 3-D in its All About Shoes online exhibit. Their website features virtual museum exhibitions that fall into the themes of Canadian Aboriginal cultures, Footwear of Canada's Multi-cultural Groups, Fashion Footwear and Special Purpose Footwear. View the online exhibit here!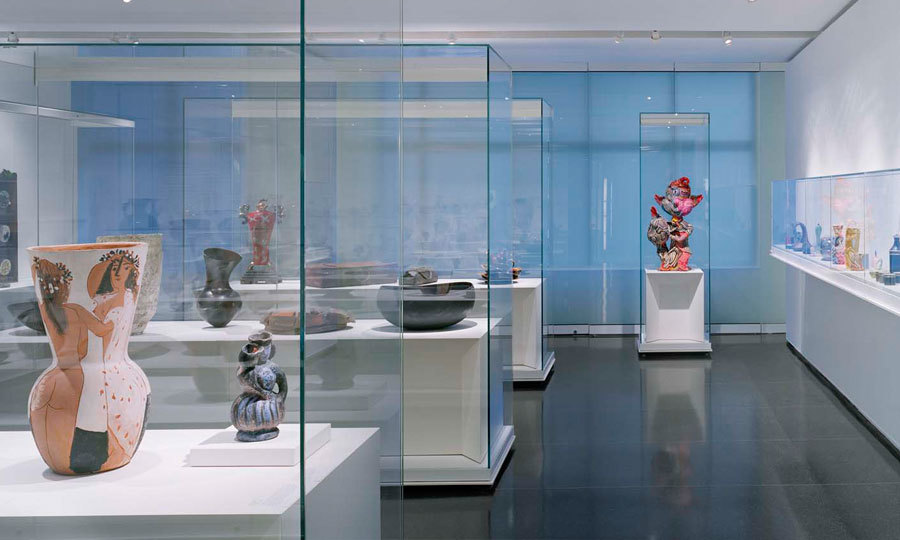 gardiner MUSEUM

Explore one of the world's most enchanting specialty museums, for hand-crafted ceramics. Peruse the collections at the Gardiner Museum here.





aha kgan museum

The Aga Khan Museum provides visitors with a window into the artistic, intellectual, and scientific contributions of Muslim civilizations to world heritage. Visit their site dedicated to #MuseumWithoutWalls, complete with curator talks, virtual gallery tours, activities for the kids and more - explore here.

VIRTUAL MUSEUM OF CANADA
Another big one to check out is the Virtual Museum of Canada (a thing some people may not have known existed before now), which offers more than 600 virtual exhibits and nearly one million images to e-explore.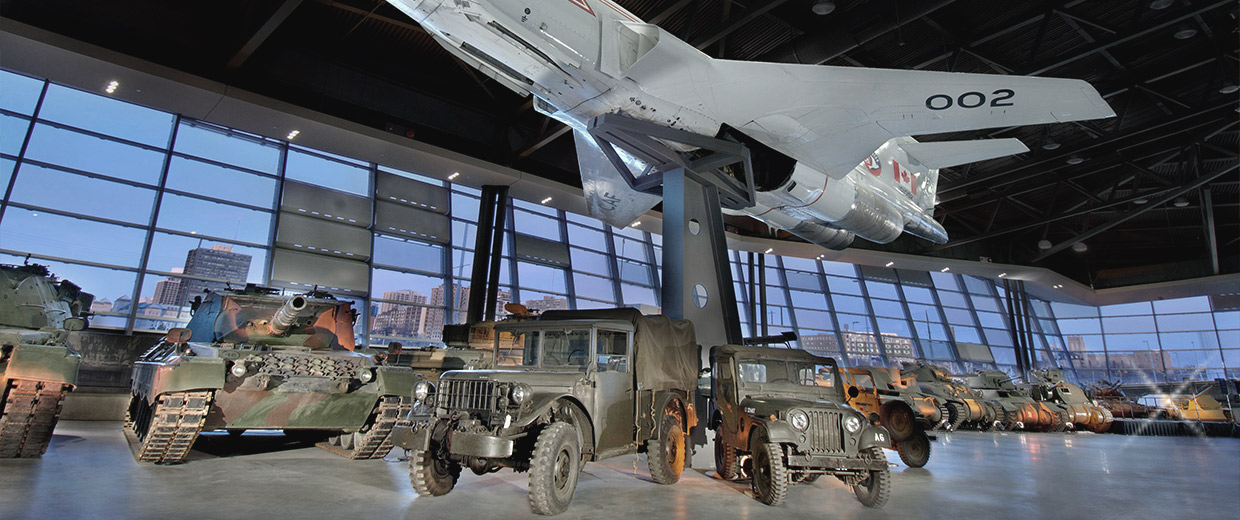 the canadian war museum

The Canadian War Museum also has many of its exhibitions available online for any history buffs that want to peruse them from home. Explore their virtual exhibitions here.





NATIONAL GALLERY OF CANADA

The National Gallery of Canada in Ottawa is home to the world's most comprehensive collection of Canadian art. You can search their virtual collection here.



Toronto Pulic Library

For some Toronto-specific content, learn about the city's history with the more than 55 virtual exhibits the Toronto Public Library has on offer.

---



3-D VIRTUAL TOURS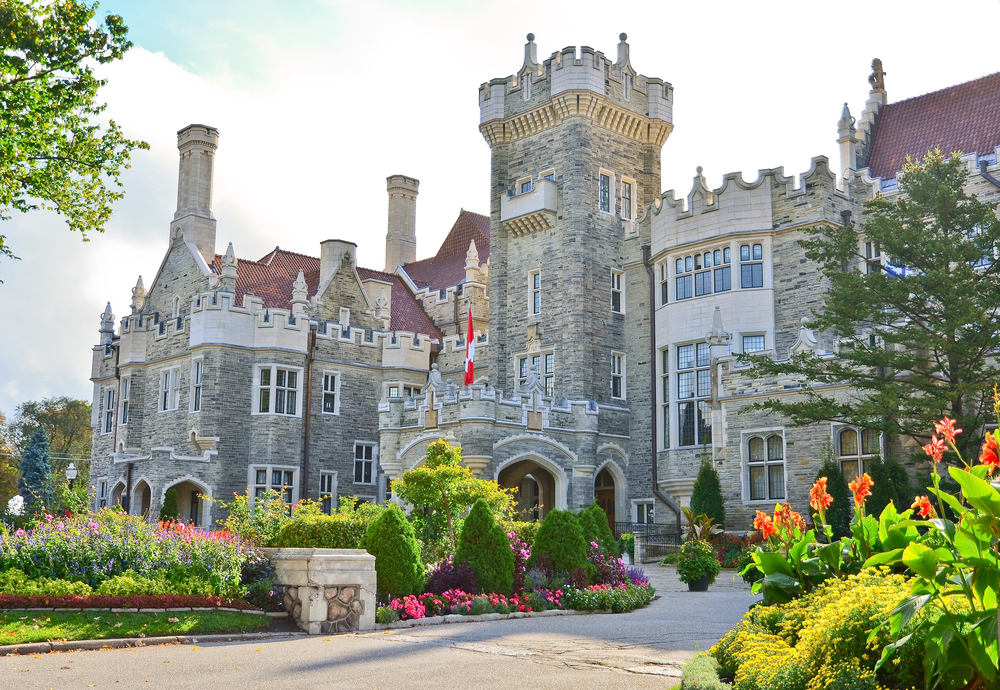 CASA LOMA

Historic Casa Loma is one of Toronto's top tourist attractions, but for now it's available for virtual tourism! Hop on YouTube or hit their site for a virtual tour of the 200,000 square foot castle.



Hockey Hall of Fame

You can also virtually visit another hugely popular tourist attraction, the Hockey Hall of Fame. Take a 3-D tour of the Great Hall, the core sanctuary of hockey's proud history.



Go on a sightseeing tour of Toronto — from above or on the ground

Hit full screen and away you go! Take a panoramic "helicopter tour" of the city. "Walk" around the base of the CN Tower, then check out the view from the top (even better: peek their live cam view). Explore the stunning exterior of the ROM.

OTHER 3-D VIRTUAL TOURS YOU CAN TAKE

The Legislative Assembly of Ontario and all of the Hamilton Civic Museums also have full-on 3-D virtual walking tours that you can take while sitting on your couch. You can even take a guided tour of a Canadian penitentiary!

---



VIRTUAL experiences


RIPLEY'S AQUARIUM live stream
If you're like us and social distancing is causing separation anxiety from our manta ray friends, Ripley's Aquarium of Canada can help. Go here to check out their schedule of live events with Aquarium staff educators, who will be your guide to live feedings, educational encounters, story time, and much more.

They've also got different live cams streaming on their site! You can sit back and watch all-day live streams of the sharks at Ripley's Aquarium of Canada, or the penguins at their Myrtle Beach and Gatlinburg locations! Catch every move, every swim, and every snack! Talk about quality entertainment.



VIRTUAL ROLLER COASTERS AT CANADA'S WONDERLAND

Canada's Wonderland has been ahead of the online experience trend for years with videos that let you take dizzying rides on coasters from the comfort of your home. Canada's largest theme park recently reminded everyone that they can experience all 34 of its rides and coasters on their YouTube channel!

Virtual rides on 16 coasters, 11 thrill rides and seven family rides have been captured for years from a point-of-view perspective. The video for the world's tallest dive coaster that opened last season, the Yukon Striker, is especially satisfying to watch.

---



VIRTUAL EXPERIENCES around the world


For those looking for a more worldly education, some of the most famous galleries and museums on the planet — such as the Guggenheim in New York City, the British Museum in London and the Louvre in Paris — have made their assets accessible to the public on their websites.

In a lovely gesture, NASA has made its entire media library of images, sounds, and videos available to the public. That means that over 140,000 photos along with all the other resources can now be yours to do with whatever you like! You can also check out their live events here.

No theatre? No problem! For a 7-day free trial, viewers can log onto Broadway HD and access classic and new musicals.

And of course, there is always the tried and true option of taking a little international vacation via Google Street View.

---

We're taking a break from the news to visit the Ripley's Aquarium of Canada Shark Cam. Watching fish swim can be so calming...


Sources: BlogTO / SeeTorontoNow